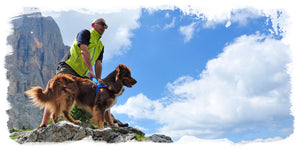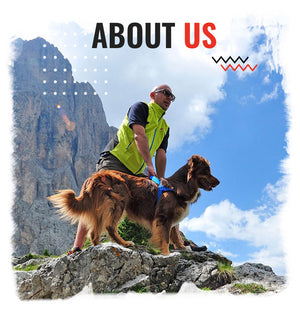 enjoy all activities

With Your Pet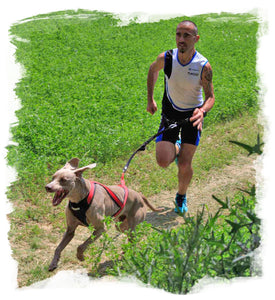 Neewa products are originally from Europe, but we have been offering them for several years in the United States and Canada, from our North American distribution centers. Our gear is designed so that you can safely enjoy all activities with your dog and create a stronger bond with him/her. Anytime you play and do sports with your dog, he/she learns and builds confidence.
Neewa products are made with the finest materials on the market and are all Made in Italy. Webbing for leashes, collars and harnesses is made exclusively with high-resistance polypropylene, to ensure strength and durability. Polypropylene is the most widely used fiber in sports because it is non-allergenic, light (it is the fiber with the lowest specific gravity on the market), it does not shrink, it is machine-washable and it dries quickly, since it does not absorb liquids, and it is also 100% recyclable. All the metal and plastic components are made of materials with a high degree of tensile strength and resistance to tear.
We offer a 100% satisfied warranty and free returns on all our products bought from this official website.